History and FAQ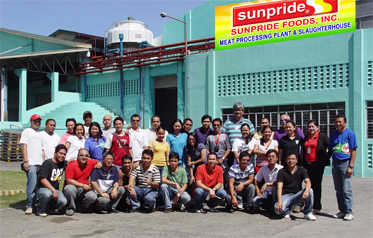 Established in September 1971, Sunpride Foods, Incorporated started humbly by making bean vermicelli and banana chips, then later on expanded its business in processing meat products: frozen, canned and even fresh meats. Since then, it has gone a long way and established a name for itself in the food processing market.
The facilities of Sunpride Foods Inc. (SFI) are strategically located in a four hectare, industry-compliant, and AAA-accredited compound in Paknaan, Mandaue City which include: the SFI Slaughterhouse; the SFI Food Processing Plant, that occupies one third of the premises; and the SFI Main Business Office.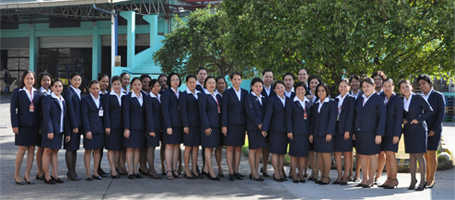 As of today, Sunpride Foods, Inc. is a fully integrated meat processor with operations covering slaughtering and preparation, all the way to the production of frozen processed meats, canned products, and flavor mixes under the brand names Holiday, Sunpride, Goodmorning, Shoppers and Kassel. These products are manufactured with its highest quality and top consideration of its affordability to the consumers. Likewise, Sunpride caters slaughtering and blast freezing services to its numerous business partners.